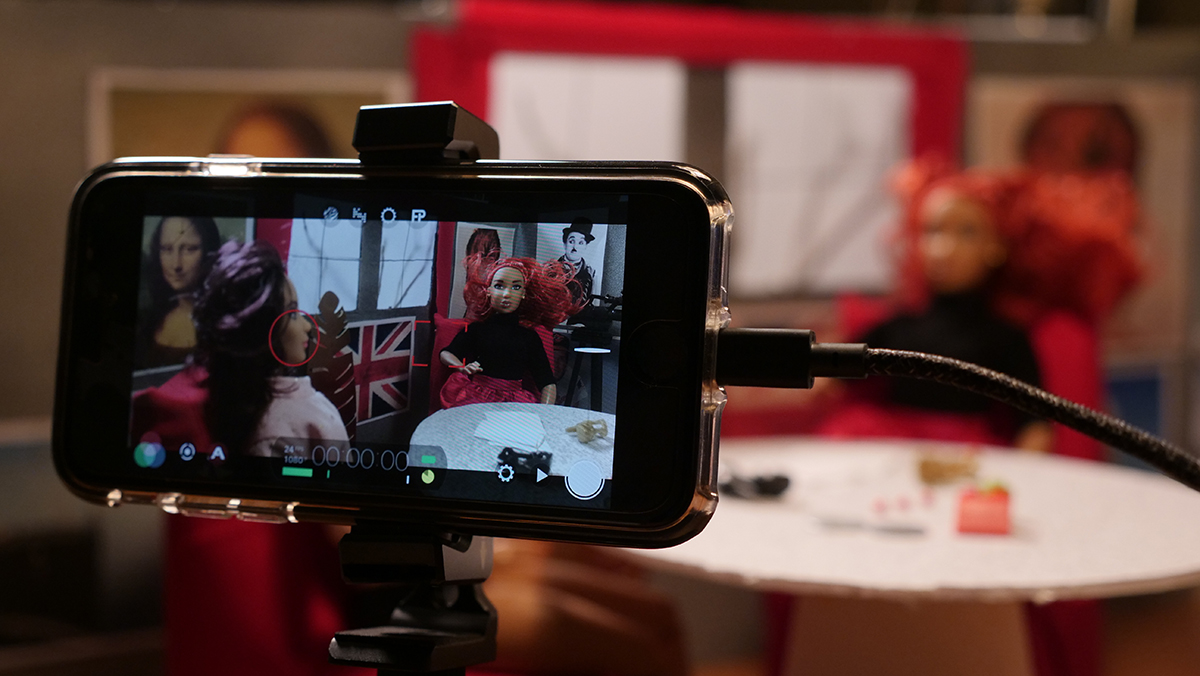 Florida State University's College of Motion Picture Arts has again been ranked among the nation's top 20 film schools by one of the entertainment industry's premier publications.
"This is the ninth year The Hollywood Reporter has ranked FSU as a top U.S. film school, and it continues to be a testament to the effectiveness of our curriculum and how impactful our alums have become within the film industry," said Reb Braddock, dean of the College of Motion Picture Arts. 
Each year, the magazine ranks the nation's best film schools on measures of success, such as their reputation among film professionals, the quality of faculty, facilities and filmmaking equipment, as well as the achievements of their graduates.  
In this year's list of top 25 American film schools , The Hollywood Reporter highlighted FSU's renewed call for diversity and Black representation. 
The publication emphasized the newly established Diverse Voices in Cinema grant, established this year to support underrepresented film school alumni who seek to overcome injustice through cinematic storytelling.  
The new $10,000 production grant will include a full production equipment package, access to postproduction facilities, distribution consultation and a social media campaign.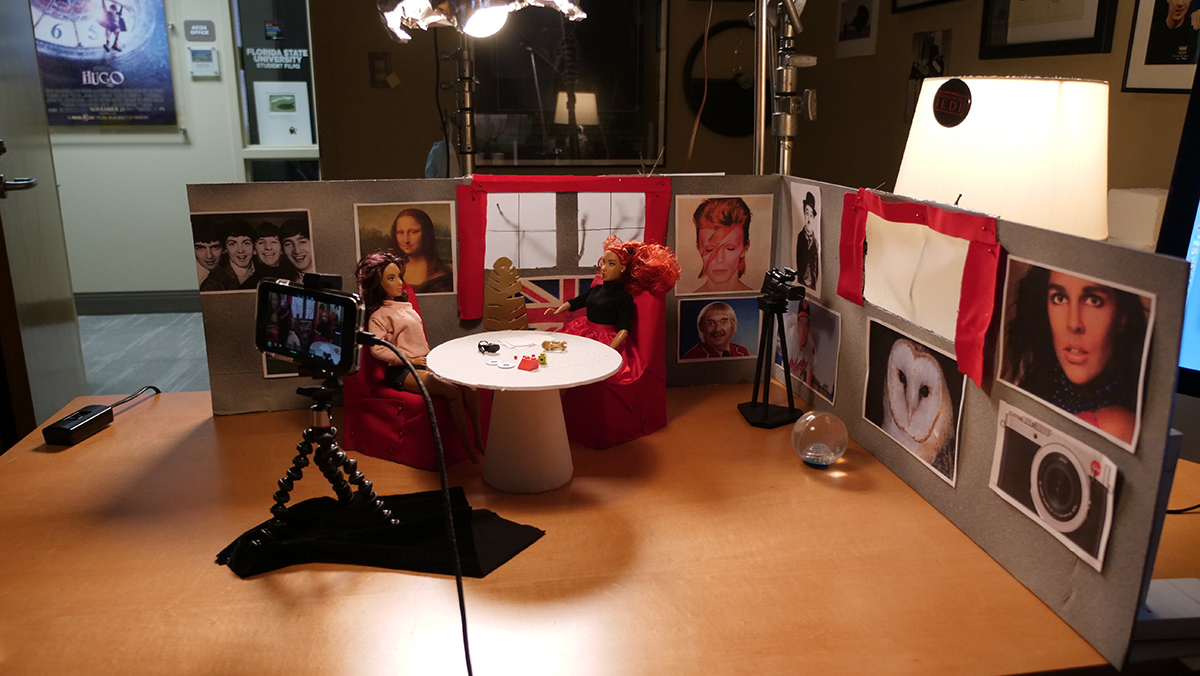 The publication also highlighted the college's new Equality Scholarship that supports first-year students of color, as well as faculty and staff workshop initiatives and annual diversity events. 
The Hollywood Reporter also featured the college's new initiative Real Solutions for Real-Time Filmmaking, run through its Torchlight Center. This is part of the new Forge arm of the center, which is designed to offer interdisciplinary practicums that allow students to create tools and solve problems. Real-time software, which is most often used for designing games, can also be used in filmmaking to help previsualize animated and live-action films, saving time and money in the production process. 
The Hollywood Reporter highlighted a quote by "Race to Witch Mountain" professional screenwriter and alumnus Matt Lopez of his experi­ence at the college, which counts "Moonlight" writer and director Barry Jenkins as its star pupil.   
"At the end of the day, it's the stories that matter, and FSU is empowering filmmakers to tell the stories they want to tell."

— Matt Lopez, professional screenwriter and alumnus of FSU
"At the end of the day, it's the stories that matter and FSU is empowering filmmakers to tell the stories they want to tell," he said. 
Jenkins, a 2003 FSU graduate, won an Oscar for "Moonlight" in 2017 and has earned international acclaim for his work, including 2018's "If Beale Street Could Talk." He has continued to make films with the close group of friends he made in film school at FSU, including producer Adele Romanski ('04), cinematographer James Laxton ('03) and editors Joi McMillon ('03) and Nat Sanders ('02). 
The list of film school students earning elite honors also is growing. 
Last year, Alex McFry and William Stead were invited to screen their films at the Cannes Film Festival. In 2018, Nicholas Markart and Tyler Knutt received the same opportunity at Cannes, while Shae Demandt, an animation and digital arts major, won a Student Academy Award and became one of only 19 student filmmakers from around the world that year to earn that honor. 
As for FSU alumni, that list is getting longer, too. In addition to Oscar winners Jenkins, Romanski and Jonathan King, other successful graduates include Marvel Studios executive producer Stephen Broussard, who worked on "Iron Man 3," "Captain America: The First Avenger" and "The Incredible Hulk"; Wes Ball, director of the "Maze Runner" movies; Allison Carter, producer of "Zola," "American Honey" and "The Dinner"; and Ali Bell, executive producer of "Baywatch" and "Ghostbusters: Answer the Call." 
For more information about the College of Motion Picture Arts, visit https://film.fsu.edu.